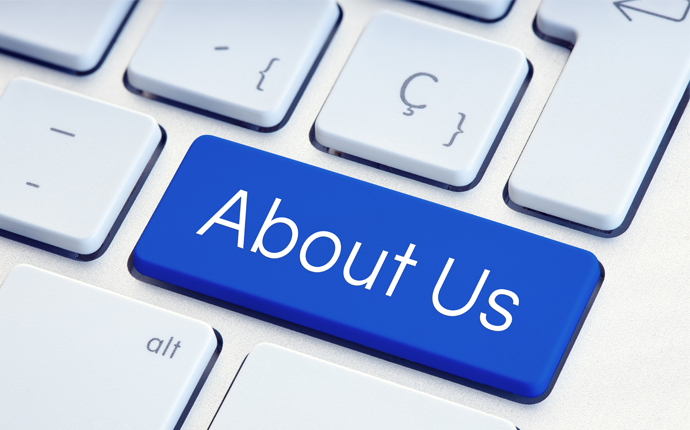 About Us
About Us
We are one of the direct marketer of promotional products in India."
We sell an extensive range of promoional products to a broad range of
customers. Hundreds of thousands of products are branded each year, each
one individually customized with the customer's logo, design or message.
The vast majority of orders are imprinted and shipped direct to customers.
Vision
Our vision is to bring life to BRAND's andconnect brands with people."
Our business idea supports this vision by ofering a wide range of well designed
promoional products at prices as low that every organizaion will be able to aford them.
Services
Relective of the type of service We offer our clients."
Corporate Promoions
Entertainment Markeing
Employee Acivaions
Products
Looking for the best promotional products supplier? Look no further. Brkthru Gifting has all of your bases covered."
We supply
BAGS | APPAREL | DRINK WARE | MEMENTOS | WRITING
TECHNOLOGY | STATIONERY | LANYARDS | USB DRIVES | METAL
PRODUCTS | BANNERS | SIGNS | OTHER GIFTING PRODUCTS
Other giftinh products and a whole arsenal of promoional items.
Every day we go above and beyond to make sure that our products not
Only saisfy your needs but also succinctly communicate your message.
CORPORATE POMOTIONS
Let's create opportunities for customers to See, touch, feel and own your brand.Connecting brands with people."
Events and tradeshows, product launches, seasonal promoions.
We've got you covered. With the right merchandise, we'll accelerate the
Decision journey and help your customers build an
Emoional connecion with your brand.
Our job is to make brands come alive in a powerful, tangible way.
EMPLOYEE ACTIVATIONS
" Your people are your greatest brand ambassadors, so let's treat them that way."
From employee incenives to reward and recogniion programs to uniform programs, we develop and design merchandise that
Your associates will enjoy both in and out of the workplace. Ater all, they're the face of your brand.
ENTERTAINMENT MARKETING
" Our Passion and love towards EntertainmentIndusrty made us to take every job more personnel."
We broke into the entertainment business years ago, helping build an audience for
Summer blockbusters, binge-worthy TV shows.
We work along with Networks, studio heads and producion companies for their
Requirment on busing merchandise ideas. As we lead a team that's atuned to the
Needs of entertainment properies, sponsors, licensors and licensees.
CREATING BRAND ADVOCATES
Neither you nor us can be your Brand Advocates, but your customers can be."
Customers are great, but those who share your brand on their own are even beter.
Such customers are your Brand Advocates.
Customers buy things. Brand Advocates preach the things that they have bought.
Brand Advocates are highly saisied customers who just can't wait to sing your praises
From the tops of mountains. These people go far above and beyond the "customer"
Role of just buying your product and disappearing, never to be heard from again.
Instead, they make sure that everyone they know knows that they love you.